The Common Ground Forum brings people together from different viewpoints to work collaboratively on areas of common interest.
Below is a flavour of some of the work that has been initiated as a result.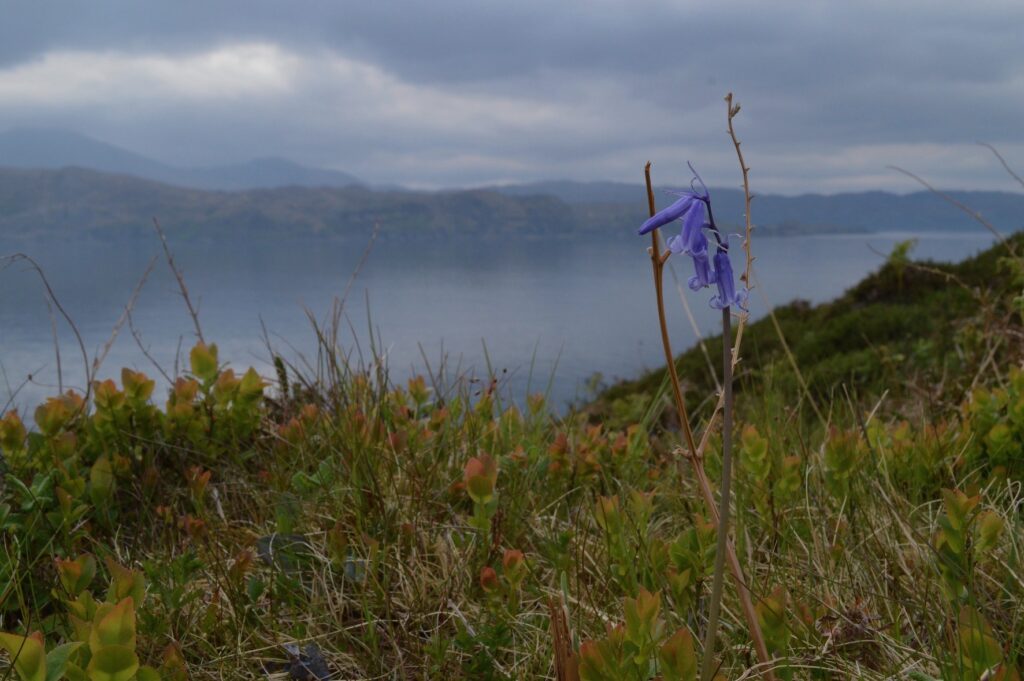 • Edinburgh University is working with Centre for Good Relations to carry out a pilot study in North Ross Deer Management Group to use methods from mediation and social science to enable DMGs to negotiate different perspectives in a more productive way.
• Association of Deer Management Groups is working with Forestry and Land Scotland to develop a protocol for how chairs of DMGs deal with conflict; and is currently scoping out further ways to improve how DMGs function.
• To help mainstream deer management as a green job, CIEEM is featuring job profiles on deer management on the Green Jobs for Nature website, for example Falcon Frost's profile. In addition, deer management and jobs has been put on the agenda of the next Scottish Environment LINK working group on Nature Jobs.
• In August 2023, ADMG, ScotLINK and Scottish Venison met with Lorna Slater, Minister for Green Skills, Circular Economy and Biodiversity to call for a venison subsidy. This proposal was met with interest, and a trial may be set up to test the idea.
• A new ADMG/ScotLINK liaison group is being established to enable discussion on respective positions and explore common objectives for policy direction, bringing in other organisations as required.
• Centre for Good Relations is working with Scottish Gamekeepers Association and stalkers to scope out how to promote and support confidence-building in deer managers/stalkers to help them engage more effectively with peers and the wider deer management community, and to give them a more equal voice in deer management discussions.
• A parliamentary meeting is being organised by Centre for Good Relations in early 2024 to improve the awareness of politicians and civil servants of the role of land managers and rural skills in tackling the twin climate and biodiversity crises.
• A stalker-led group is organising a pilot event for deer managers on Friday 8th March 2024. This will provide an opportunity to discuss the future of deer management in a changing world while also testing new equipment and innovations in approach. The event will be set on a Highland estate and the emphasis will be on the practical. If successful, this will be the first of a series of similar events.
• SCOTLAND: The Big Picture is researching a feature-length documentary focused on red deer, with a view to a screening tour in early 2025. The film will enable discussions at community-level on the forthcoming changes in deer management. Four people from the Common Ground Forum are on the steering group, helping to shape the narrative of the film.
We are grateful to the following for their generous support of the Common Ground Forum:
Association of Deer Management Groups
Cairngorms National Park Authority
Forestry and Land Scotland
John Muir Trust
Loch Lomond and the Trossachs National Park Authority
NatureScot
Scottish Environment LINK
Scourie Estate
Trees for Life
We currently have a funding gap of £11,800 for our near-term work . If you are able to help, we'd love to hear from you: info@thecommongroundforum.scot